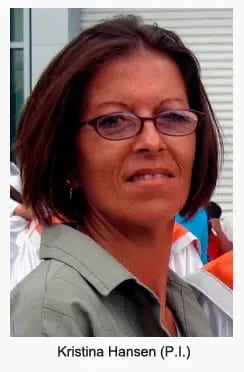 It feels like just yesterday when I handled my very first private investigation back in the early 1990's. Initially, my client base was restricted to legal and law enforcement professionals. But in recent years, there has been a growing demand for information for genealogical research, particularly forensic genealogy that helps people to understand their genetic medical history.
I am also doing a lot of work for individuals who are keen on reconnecting with long lost relatives and old friends. Some of the cases that I handle for individuals have to do with the tracing of their family medical history. In such scenarios, I construct the entire family tree for them, tracing as many of their living and recently deceased relatives that can be found.
I not only work with individuals but also forensic genealogy companies such as the Locator Ltd from Arizona, International Genealogy Research from across the border in Canada and Cushing Genealogy, which is in Florida. These establishments are my regular clients and rely on me for their source of accurate and current information.
On the legal side, my work primarily sees me involved with beneficiaries who stand to inherit estate proceeds as well as individuals who have failed to make payments to their spouses and children. Apart from legal practices, I also work for police departments, finding people who have skipped town after being let out on bail. These assignments come from bail bondsman as well as law enforcement agencies. Denton Police is one such agency that I frequently work with and I have helped locate many a wanted criminal for them.
Of all the work that I do, the cases that make the most significant impact on the community I believe are the investigations I conduct on behalf of the Unclaimed Person's Network. This agency helps connect relatives and friends with decedents who would have otherwise been left unclaimed in morgues. The information I find for this agency is then forwarded to the offices of coroners across the country.
As you may have gauged, I am very passionate about my work and strive to offer topmost quality and reliability to my clients. Get in touch with me today for all your skip tracing requirements.
To know more, do download this free report: How to find any public records
Contact